Best happy Sunday messages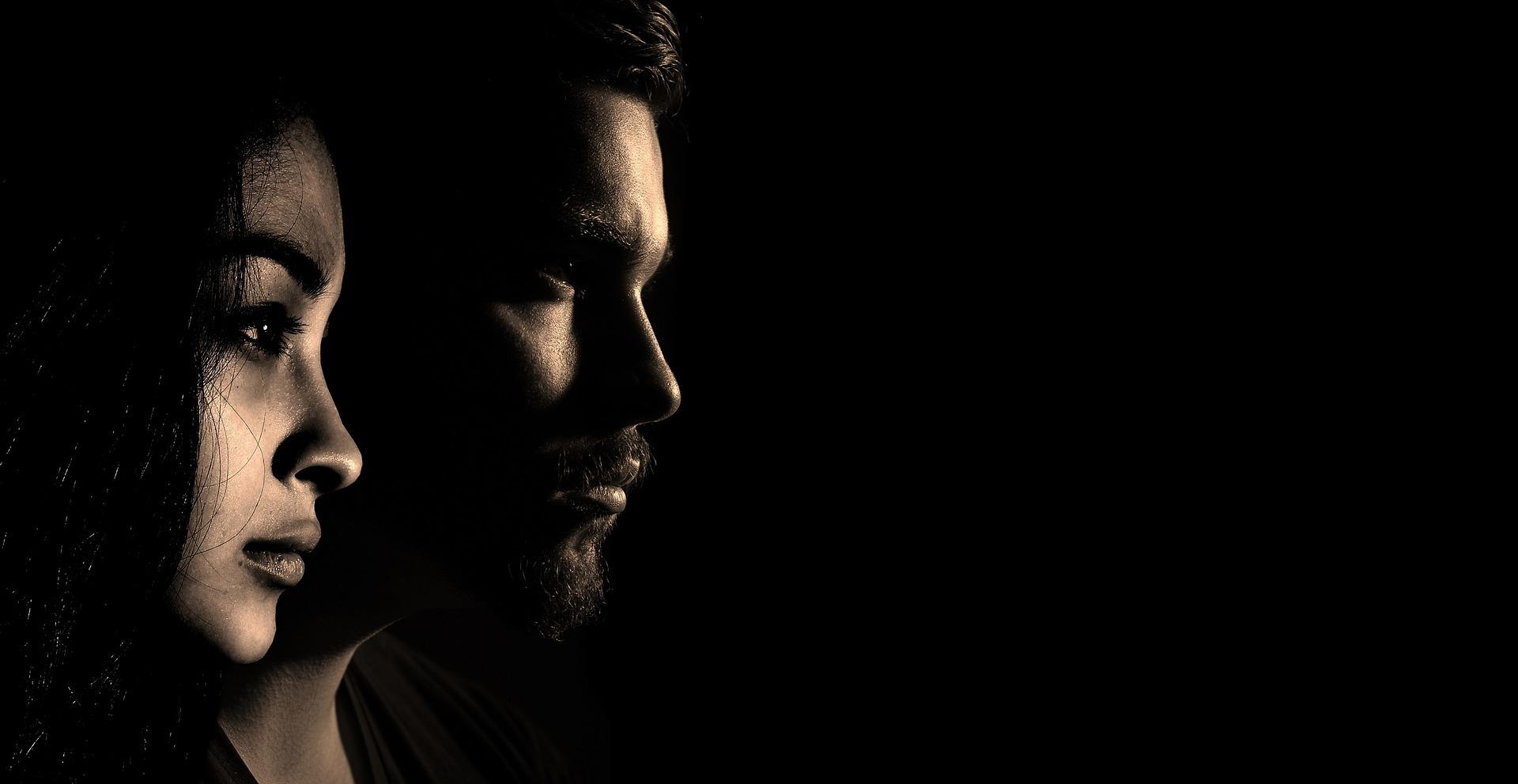 Want to wish your loved ones happy Sunday,
here are inspirational Sunday messages you can use.
Having a lovely time with your loved ones is one of the reasons why we all love Sundays. Usually, we can even end the day, partying and relaxing because it is the most splendid way to spend the weekend. However, there are times when we might be far from our loved ones and friends.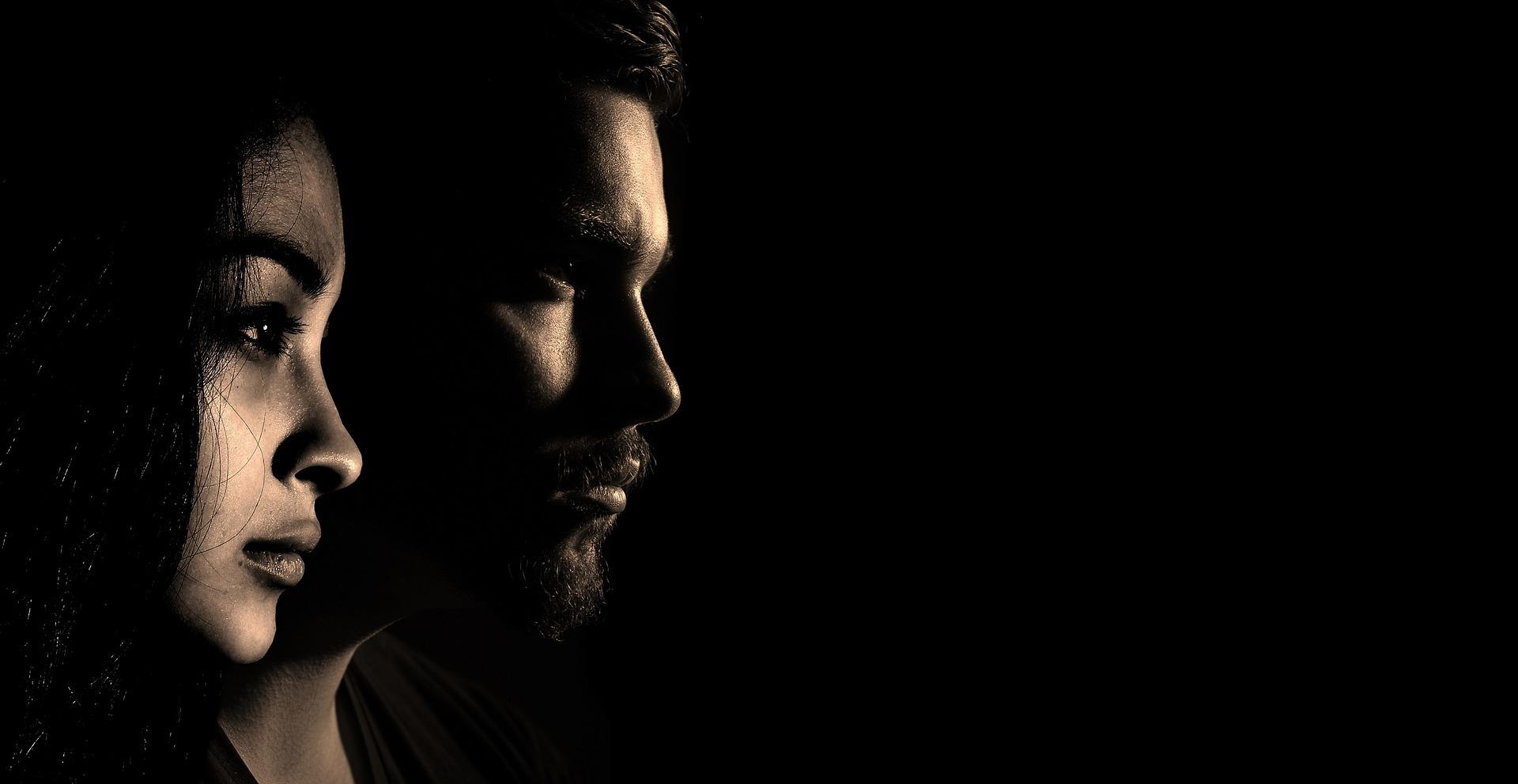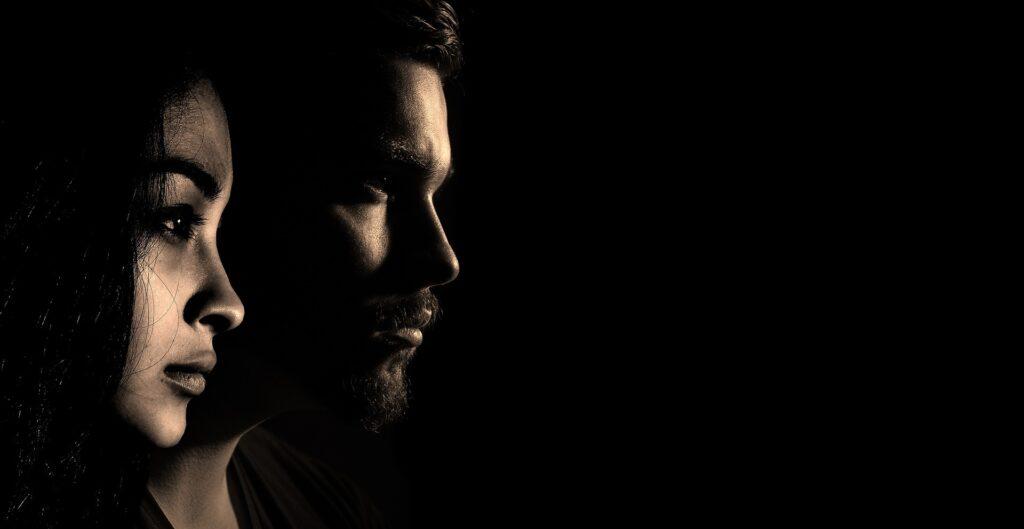 What better way to let them know that you
care than sending them, happy Sunday messages. Sending special little notes can
make their day. It can remind them that you are there to support them. It can
also help you build better and lasting connections with others.
To that regard, here are the best happy Sunday
messages you can try.
Hello Dear, I hope you're
getting as much rest as you should. Monday is around the corner already, so I
can safely say, see you soon. Meanwhile, have a blessed Sunday. Sunday Wishes
and Messages For Family
Get enough rest so you will be
rejuvenated for the week ahead. May you have a blissful Sunday.
May you have all the peace you
deserve today. May you be blessed with uncommon wisdom and insight as you
prepare for the week ahead. Have a great Sunday.
The weekend ends today, so you
best get all the rest you need and lots of fun, too, before it is over. Have a
beautiful Sunday.
As we look forward to another
week of work beginning from tomorrow, I pray your strength will be renewed like
that of an Eagle. I wish you a beautiful and serene Sunday.
Here am I sneaking out time
from my day of rest to wish you a restful and happy Sunday.
I care about you, dear, that's
why I wish you a Sunday that is truly beautiful. Enjoy!
Working with you is a worthwhile
experience. I love being on your team and can't wait for the new week to begin.
Happy Sunday dear.
Prepare to give the coming week
your very best. I believe in you, dear. Have a beautiful Sunday.
May this Sunday be filled with
blessings for you in all ramifications. Happy Sunday, love.
    Here's wishing you my darling friend a
beautiful Sunday. May God hear all your prayers and grant answers to all your
requests. Amen.
    Your friendship is one of the most valuable
gifts in my life. I am thankful for how you have remained faithful and
consistent. Have a blissful Sunday, my dear.
    Each day is a fresh opportunity to
appreciate God for all of His blessings to me, including you. May your Sunday
be all that you want it to be and above all a happy one. Sunday Wishes and
Messages for Friends
    I have so much affection for you, dear
friend. You are one of my most trusted people, and I don't joke with what we
share. Have a beautiful Sunday, dear.
    May you have a pleasant Sunday filled with
beautiful surprises. Before you whisper your prayers, they will be answered.
God bless you today and always.
You're a friend like no other.
You are family. May God hear your supplications today and give ear to your
prayers. Have a beautiful Sunday.
    Friends are born for adversity. You are a
one in a million kind of friend, and I cherish you so much. May this Sunday be
a beautiful one for you. Enjoy.
    As you join other saints in worship today,
may heavens give rapt attention to your heart cries, amen. Have a pleasant
Sunday.
    May you have a restful Sunday and be
rejuvenated for the work that lies ahead. Good morning dear friend.
    May blessings locate you today from all the
corners of the earth. May your life b filled with peace. Have a beautiful
Sunday, my darling friend.
I remember Sundays growing up
with you mama. They were extraordinary days. I remember the special meals and
the warmth that characterized the day. I miss those times, mummy, and I miss
you so much. Happy Sunday to you, ma.
One lesson that has stayed with
me over the years is that Sundays are for family and are special. I have
continued this tradition in my own home, which continues to yield great
dividends of love and affection. I love you so much, mummy. Thanks for all the
life lessons. Have a beautiful Sunday.
Here's wishing the best mum in
the whole wide world a beautiful Sunday. May this Sunday be as lovely as you
make all our lives.
This Sunday calls to mind other
beautiful Sundays gone by. You're special mummy, and nothing can take your
place in my heart. Have a beautiful day.
You continue to be my role
model mum, in love, in devotion, in sacrifice. You're leaving quite a big shoe,
one which will be difficult to fill. I love you, mama, and I wish you a
beautiful Sunday.
Your sacrificial love inspires
us to be our best always. There's no one I'd rather have as my mother. You're
the best, mummy, and I love you so much. Happy Sunday ma.
May your heart desires be
granted as you whisper them into God's ears today. Happy Sunday, mummy.
Your love and support have been
my staying power over the years. I just didn't want another Sunday to go by
without letting you know how much you mean to me. Happy Sunday mummy.
I hope mummy, someday I'll make
you as proud of me as I am of you. Have a blissful Sunday, mummy.
Mummy, you're our rock, our
go-to in times of distress. You deserve nothing but the best mummy, and I
promise I'll do you right. Happy Sunday ma.
To the best dad ever, the dad
who has our back always; whose love and support is always guaranteed, I love
you, dad, and I wish you a happy Sunday.
This Morning, I woke up
reflecting on how much love I have received from you over the years. You're an outstanding
dad, and no one can take your place in my heart. Happy Sunday dad.
As you kneel in prayer today
before the Almighty, may every of your heart desires be granted. May all your
prayers receive speedy answers. Happy Sunday dad.
Happy Sunday, my support
system. You are an amazing dad.
To my super dad, I love you, Happy
Sunday
You are my king, and I will
forever be your little princess/prince. Happy Sunday dad.
May you find so much good today,
dad, good morning.
I know we don't talk like we
use to, but I don't love you any less. Happy Sunday, dad.
The world is not enough to give
you. You are precious. Happy Sunday dad.
With you, daddy, I have known
the sacrificial love of a father. I am grateful for how you've been there for
me all through the years, and I'm taking out this time to wish you a happy
Sunday.
Your chastisement and firm love
have kept us on a straight path. You continue to be a worthy role model to us
all. We love you, daddy, and wish you a happy Sunday.
You are blessed, daddy. Every
of God's promises for your life in his holy word shall be fulfilled. Have a
beautiful Sunday sir.
Hey sweetie! Here's a quick one.
I love you this beautiful Sunday morning, as always. I can't get you out of my
mind, baby. Have a wonderful day.
Your love fills my heart; your
thoughts fill my head. You do things to me; no one else is capable of doing. I
love you, my baby girl, and I wish you a beautiful Sunday.
This Sunday morning, I'm
counting my blessings, and you're chief amongst them. Though distance separates
us for now, your fire burns in my heart as fiercely as ever. Happy Sunday, my
darling.
As you prepare for another week
of work, know that you have my support always. I'll be here when no one else
is. Happy Sunday, my love.
May your Sunday be as beautiful
as you make my life. May good and lovely things come your way today. No one
deserves it more than you. Happy Sunday.
Happy Sunday to the most
amazing man in the whole universe. May your day be filled with peace and
laughter.
I wish you were right here with
me so I could look into your eyes and tell you how much I love you. This will
have to do for now. Happy Sunday darling, have a blissful week ahead.
May this Sunday usher in for
you, a week of greatness and manifold blessings. May you be satisfied with all
that your heart desires. Have a blissful Sunday.
I am sending you warm wishes
this beautiful Sunday morning from a heart filled with love. May this day be a
foretaste of a great week ahead. Happy Sunday, my love.
You're my angel, my God-sent.
With you darling, I feel so complete. I feel so confident that come what may, I
shall overcome. Have a beautiful Sunday, my love.
Nothing makes my Sunday special
than the thought of you. I pray this day brings you good fortune and select
people to share your time with forever. Have a blast, my dear.
There is more to life when you
start your day on a positive note. I hope you start today by believing in
yourself. I wish you the best of the Sunday as you enjoy today. A happy Sunday
to you.
And there you have it, some of the best inspirational
happy Sunday messages. Get out there and show your loved ones that you are
right there with these messages.