NDA Candidate Login, Application, Courses and School Fees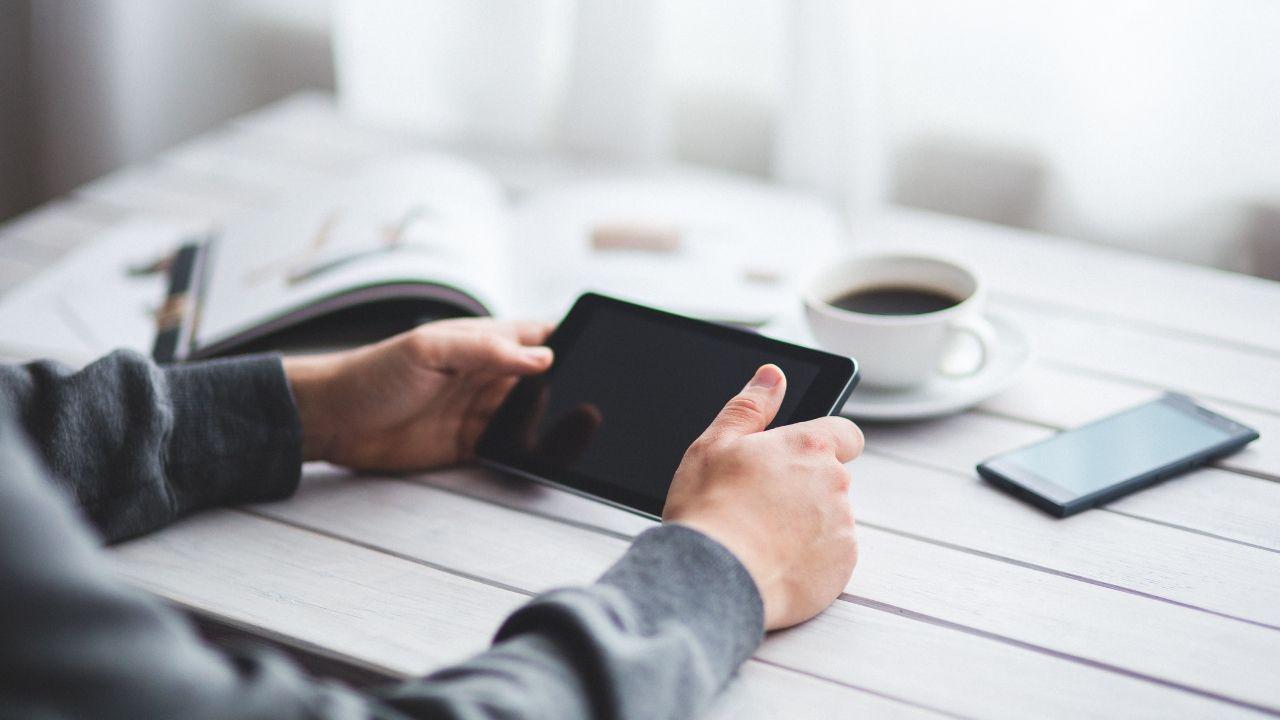 The Nigerian Defence Academy (NDA) is one of the two military universities in Nigeria. The other one being the Nigerian Army University. The university is located in Afaka, Kaduna State and was established in 1964. If you're a prospective student of the Academy, this article will be of usefulness. We will be discussing the NDA candidate login, application, courses and school fees.
Admission Requirements for Nigerian Defence Academy
Getting admission into NDA is not an easy journey. There are limited slots available every year for both male and female. But for starters, the university has the following as requirements;
Candidate must have completed a Senior School Certificate Examination (SSCE) with at least five credit in not more than two sittings. Mathematics and English Language are compulsory credit subjects. The University accepts both WAEC and NECO.
Admission into any of the following faculties; Science, Military Sciences, Interdisciplinary Studies, Arts and Social Sciences, a candidate must have at least two credits in subjects relating to the discipline. While for Engineering, a candidate is required to have just one credit relating to their discipline of chosen.
In order to gain admission into NDA, a candidate must be between the ages of 17 and 21 at the time of application.
Male candidate must have a height of 1.68 meters and above. While female candidate must have a height of 1.58 meters. Candidate must be medically, mentally and physically fit with a proof before admission.
Candidate must be single and have no legal obligations in supporting another individual.
Candidate must possess a Certificate of State of Origin from their Local Government Office. Alternatively, they can have the Certificate of State Indigene gotten from their State Governor's office.
Candidate with awaiting results will not be accepted. Application form submitted without O'level result will not be accepted. The examination result of 5 or more years old will not be accepted.
Nigerian Defence Academy Application
Go to www.rcapplications.nda.edu.ng/#home/index
Click on 'Apply' and create a new account. If you already have an account with them, simply login.
After the creation of your account, proceed to pay the application fee of N3,500. You can pay online via the portal or REMITA Retrieval. Once you're logged in to your account, you'll see a 'Pay Online' button. To pay at a bank, choose the 'Pay at Branch' option.
Once you have paid, you'll need to upload your documents to your account. Your application is not complete until you upload every document required.
Review your application and submit. All application must be completed before the designated deadline.
List of Faculties in Nigerian Defence Academy
Faculty of Science
Faculty of Military Sciences and Interdisciplinary Studies
Faculty of Arts and Social Sciences
Faculty of Engineering
Nigerian Defence Academy Courses
Accounting
French
Economics
Arabic
Geography
History and War Studies
Political Science and Defence Studies
Psychology
Intelligence and Cyber Security Studies
Logistics and Supply Chain Management
Military Science
Civil Engineering
Electrical and Electronics Engineering
Mechanical Engineering
Biological Sciences
Chemistry
Computer Science
Mathematics
Physics
Nigerian Defence Academy School Fees
These are the school fees of major courses at the Nigerian Defence Academy and is subject to change as time goes on. So this is provided as a guide only.
Accounting: N45,000
Biological Sciences: N45,000
Chemistry: N45,000
Civil Engineering: N45,000
Electrical and Electronic Engineering: N45,000
Computer Science: N45,000
Physics: N45,000
Geography: N45,000
Mechanical Engineering: N45,000
Computer Science: N45,000
Economics: N45,000
Mathematics: N45,000
Political Science and Defence Studies: N45,000
History: N45,000
Note that this is just the tuition fee, you still need to pay for fees such as acceptance and accommodation fees.